Rondout Valley
Growers Association
Sunday, June 12, 2016     5 – 8 pm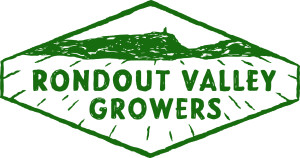 Please come celebrate  with us in the Mohonk Mountain House Parlor. the Rondout Valley Grower's Association (RVGA) and their mission of strengthening ties between the Rondout Valley's farms and the local community.
The annual Award ceremony will be followed by a reception with light fare from the Mohonk Mountain House chefs and local farms.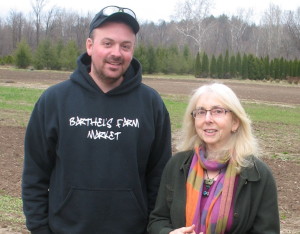 RVGA is a nonprofit community organization comprised of local farmers, residents, and businesses that are committed to strengthening the region's family farms and preserving agricultural open space for future generations. The Valley's fertile soils have been farmed since before the Half Moon sailed up the Hudson River.
Since its start in 2003, RVGA has helped local farmers, businesses, and the community to keep local farming strong and support our farming community. (www.rondoutvalleygrowers.org)
Registration has closed for this event.  Thank you for your support.
[Updated 6/12/16]