Nature Across Boundaries:
Keeping Lands and Waters Connected
Monday Nov. 6, 2017, 9:00 am – 4:30 pm at Mohonk Mountain House Conference Center
Mohonk Consultations is hosting its 2017 autumn conference at the Mohonk Mountain House Conference Center and will feature speakers from a wide range of organizations. Confirmed speakers include: Karen Firehock,The Green Infrastructure Center; Dr. Matt Schlesinger, New York Natural Heritage Program; Dr. Heidi Kretser, Wildlife Conservation Society; Seth McKee, Scenic Hudson; Kara Hartigan Whelan, Westchester Land Trust; Robert Wills, Dutchess County Department of Planning and Development; Amanda LaValle, Ulster County Department of the Environment; and Ulster County Executive, Mike Hein. 
Presentations will explore the importance of ecological connectivity, highlighting case studies from New York where conservation partners and communities are working to conserve unfragmented natural areas and habitats. Participants will be involved in discussions about the barriers and opportunities for preserving landscape connections in the Hudson Valley.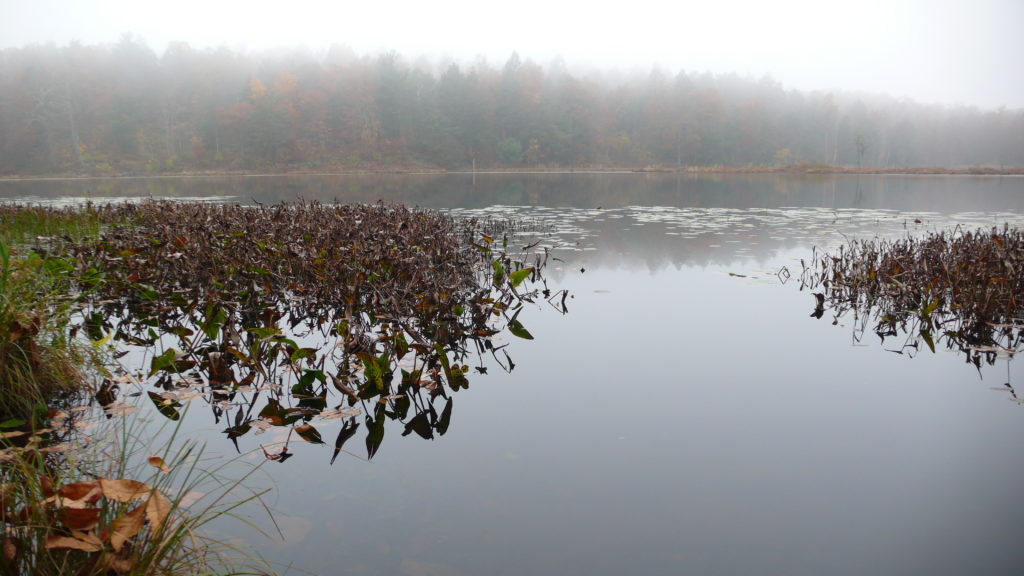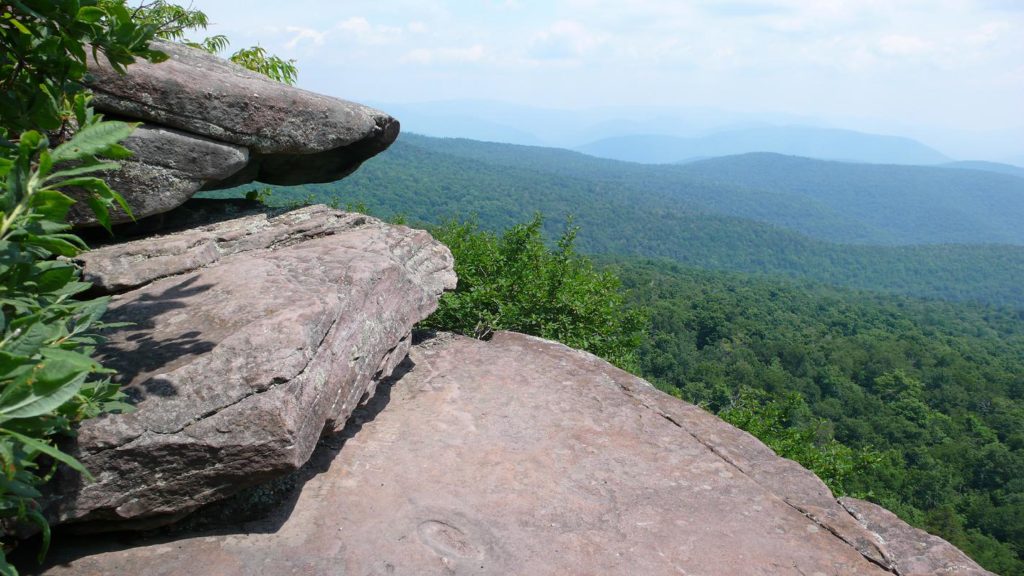 According to conference organizer Laura Heady of Mohonk Consultations, "The conference will share insights into how we can each contribute to habitat connectivity at various scales, from multi-parcel to multi-state, and in our individual roles as citizens, landowners, land managers, or land-use planners. With the rich natural heritage of the Hudson Valley, and the growing impacts of climate change, there are many reasons to plan our communities carefully and keep natural areas intact. Speakers will share innovative and tested approaches including collaboration, which is essential to connectivity planning since natural systems span political boundaries and property lines. We hope the conference will spark new partnerships and perspectives so biodiversity and communities in the Hudson Valley will continue to thrive."
The cost is $50 for this full-day event–light breakfast and full lunch included.
There are a limited number of spaces reserved for students at $15 each.
Pre-registration is required (see link below.)
Registration closes at 11pm, November 3rd.
Municipal training certificates will be available.
To contact Mohonk Consultations directly, email mohonkconsultations@hvi.net or leave a message at 845-256-2726.
THANK YOU to our conference sponsors:
New York State Department of Environmental Conservation's
Hudson River Estuary Program

M&T Bank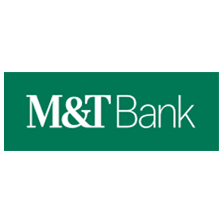 Hudson River Valley National Heritage Area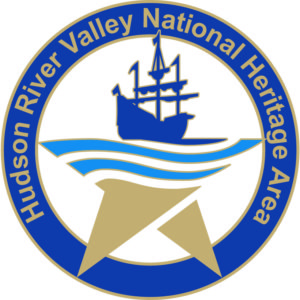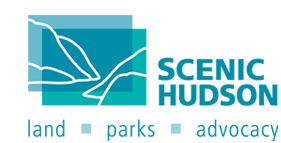 For frequent updates about our events and programs,
 follow us on Facebook!
Please help spread the word by posting/sharing our
Nature Across Boundaries conference flyer!
---
[Updated Monday, October 2, 2017]