Nature Across Boundaries:
Keeping Lands and Waters Connected
Monday Nov. 6, 2017
Thanks to All for a Successful Conference!
Please join us at our Spring Forum on Sunday, April 8, 2018 to continue this discussion. 
Check our website and Facebook page for updates!
Mohonk Consultations' 2017 autumn conference at the Mohonk Mountain House Conference Center featured speakers from a wide range of organizations and attendees from throughout our region. The case studies from New York, where conservation partners and communities are working to conserve unfragmented natural areas, helped us all understand better the importance of ecological connectivity.
Check out the links below for speaker presentations and other resources!
Laura Heady – Mohonk Consultations and Conservation and Land Use Coordinator, NYSDEC Hudson River Estuary Program and Cornell University
Related resource: Hudson River Estuary Wildlife and Habitat Conservation Framework.
Dr. Matthew Schlesinger – Chief Zoologist, New York Natural Heritage Program
Related resource: PATHWAYS: Wildlife Habitat Connectivity in the Changing Climate of the Hudson Valley.
Karen Firehock – Executive Director, Green Infrastructure Center
Related resource: Evaluating and Conserving Green Infrastructure Across the Landscape: A Practitioner's Guide.
Amanda LaValle – Coordinator, Ulster County Department of the Environment
Related Resource: How to Identify Conservation Priorities Near You (with Ulster County case study map.)
Dr. Heidi Kretser – Deputy Director, Conservation and Communities, Wildlife Conservation Society
Related resource: WCS Tools for Communities and Landowners and Impacts of Low Density, Exurban Development
Seth McKee – Land Conservation Director, Scenic Hudson
Nava Tabak – Director of Science, Climate & Stewardship, Scenic Hudson
Related resource: Hudson Valley Conservation Strategy
Hudson Valley Connectivity Case Studies:
Kara Hartigan Whelan – Vice President, Westchester Land Trust
Related resource: Hudson to Housatonic Regional Conservation Partnership
Robert Wills – Sr. GIS Project Coordinator, Dutchess County Dept. of Planning and Development
Related resources: 1) Biodiversity Blocks: A Sensible, Science-Based Way to Define Greenspaces.
2) Dutchess County Greenway Guide: Centers and Greenspaces
Seth McKee – Former Co-Chair, Town of New Paltz Clean Water and Open Space Committee.􀁅􀁺􀁞􀀘􀀜􀀒􀀃􀀬􀆵􀄚􀆐􀅽􀅶􀀃􀁚􀅝􀇀􀄞􀆌􀀃􀀜􀆐􀆚􀆵􀄂􀆌􀇇􀀃􀁗􀆌􀅽􀅐􀆌􀄂􀅵􀀃􀄂􀅶􀄚􀀃􀀒􀅽􀆌􀅶􀄞􀅯􀅯􀀃􀁨􀅶􀅝􀇀􀄞􀆌􀆐
Related resource: Millbrook Preserve, Town of New Paltz
For speaker bios and presentation descriptions, see the conference program.
THANK YOU to our conference sponsors:
New York State Department of Environmental Conservation's
Hudson River Estuary Program

M&T Bank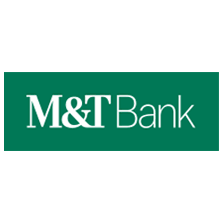 Hudson River Valley National Heritage Area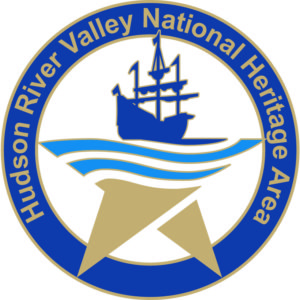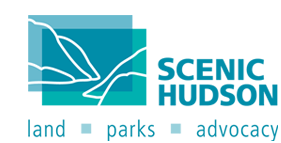 For frequent updates about our events and programs,
 follow us on Facebook!
---
[Updated Monday, October 2, 2017]