View our DONOR LIST 2016 ! Thank you to our wonderful 2016 donors!
Our activities are supported by individual contributions, event fees, income from our A. Keith Smiley Endowment Fund and in-kind services from area businesses and organizations.
Donate online via credit card.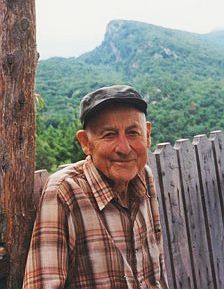 To donate by check, please make your check payable to "Mohonk Consultations" and mail it to:
Mohonk Consultations
1000 Mountain Rest Road
New Paltz NY 12561
Keith Smiley Endowment Fund
You may designate some or your entire donation to help build the A. Keith Smiley Endowment Fund. Income from this Endowment Fund helps support our budget, keep our event fees as low as possible and thus furthers the vision of our founder.
Mohonk Consultations is a private not-for-profit organization, and  is recognized as a Federal Tax Exempt Organization under I.R.S. code section 501(c)(3). Your donation is tax-deductible.